– FREE DOWNLOAD –
HUBSPOT FOR ACCOUNTANTS PLAYBOOK
How HubSpot can help your accounting business and tips on customizing HubSpot to meet your needs.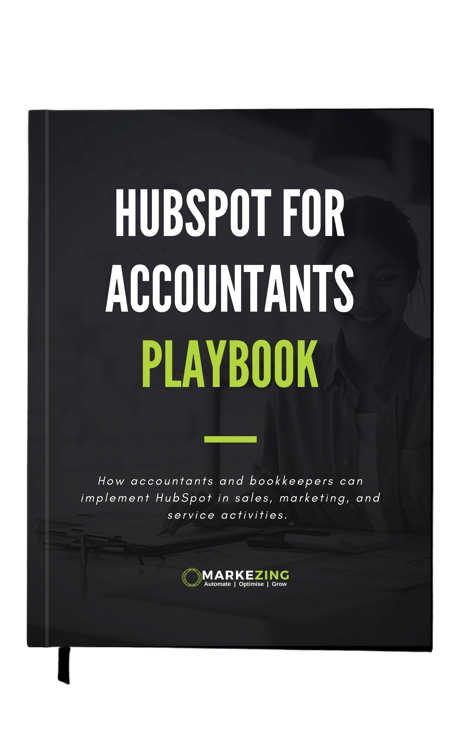 HUBSPOT FOR ACCOUNTANTS PLAYBOOK
In this playbook, we will explain how accountants can benefit from using the HubSpot CRM platform. We will cover the importance of CRM for accountants and bookkeepers, and how HubSpot can help accountants and bookkeepers in sales, marketing, and service activities.
You will also get exclusive diagrams illustrating HubSpot's capabilities across different business functions so that you can better implement HubSpot according to your scenarios.

ENTER YOUR DETAILS BELOW TO GET YOUR COPY