– FREE DOWNLOAD –
CUSTOMER JOURNEY EBOOK
Would you like to win loyal clients who spend more, sing your praises and refer often?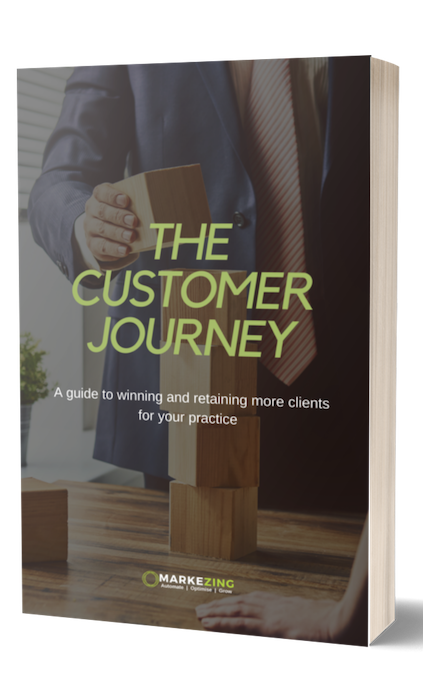 The Customer Journey E-book
In this eye-opening e-book, you'll discover how Professionals are using this map to find their dream clients without the usual competition or hard-selling.

Would you like more clients, more often, and more predictably? The type of clients who stick around for years, spend more, and can't wait to tell others about you?

Inside this free e-book, you'll discover how it's finally possible to find, attract, and win these types of clients without the usual competition, and without lowering your prices or hard-selling.

ENTER YOUR DETAILS FOR INSTANT ACCESS!
The 6 stages people go through before hiring a Professional - and what to say at each stage that will allow you to stand out from your competition, build trust, and lead them closer to hiring you

Why it's critical to reach out to prospects at the TOFU (top-of-funnel) stage of their customer journey if you want to enjoy less competition and easier marketing from this day forward

A simple way to stand out from your competitors when your prospect is comparing your services and trying to find the best deal - without dropping your prices!

Simple, practical tips you can use today that make it easy for prospects to hire you, buy from you and become loyal customers for life

One simple yet overlooked step you can take right now that can potentially increase your company revenue between 25%-95% - without additional advertising, raising prices, or even getting new clients (your new clients want you to do this!)

The 7 golden rules for ensuring your new clients stay with you past the first 7 days and potentially never leave

3 easy ways you can boost your client's Lifetime Value so they spend more with you over the coming weeks, months and years (while positioning you as their superhero)

Your customer journey checklist that will help you stand out from the competition, win clients without hard-selling, keep your clients on board for longer, increase your profits and allow you to spend less time worrying about marketing and lead generation.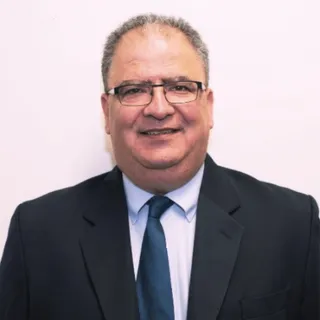 We have been using the Markezing Services for almost two years and the results have been simply amazing. Our business is generating warm leads in a cost-efficient manner where our conversion rates from our leads are exceeding 80%. We get very few tire kickers only genuinely interested future clients. Thanks, Markezing for helping us grow our business not only in Australia but across the globe."
Michael Kirby
XO Accounting, Australia