We are now Partnered with Pixie
To help your accounting & bookkeeping teams s
ave time and get organised

Simple and easy-to-use practice management software for small firms
Managing a busy small firm is hard work...
Are you struggling to keep track of tasks and deadlines and find it hard to know the status of work?

Do you spend a lot of time chasing clients for missing information or trying to find things they've already sent you?

Are your processes and workflows not documented making it harder to train new team members and scale up your firm?

Is the number of emails you receive from clients overwhelming and are requests starting to fall through the cracks?

Are you using multiple apps and spreadsheets to try and bring everything together, but it isn't giving you the control or visibility that you need?
That's why we've partnered with Pixie, a simple and flexible practice management app built for busy small firms like yours. In just a few clicks you can use Pixie out of the box to take control of your tasks, emails, clients, and workflow in one easy-to-use app.
"Pixie is the first tab I open in the morning and the last tab that I close at night"
Before Pixie there was lots of confusion in the team around workflow and knowing what stage a job was it.
One of the biggest outcomes has been improving our work-life balance. When I finish work, I'm no longer worried about what I've missed"
- Jessica Farmer, Foray Business Group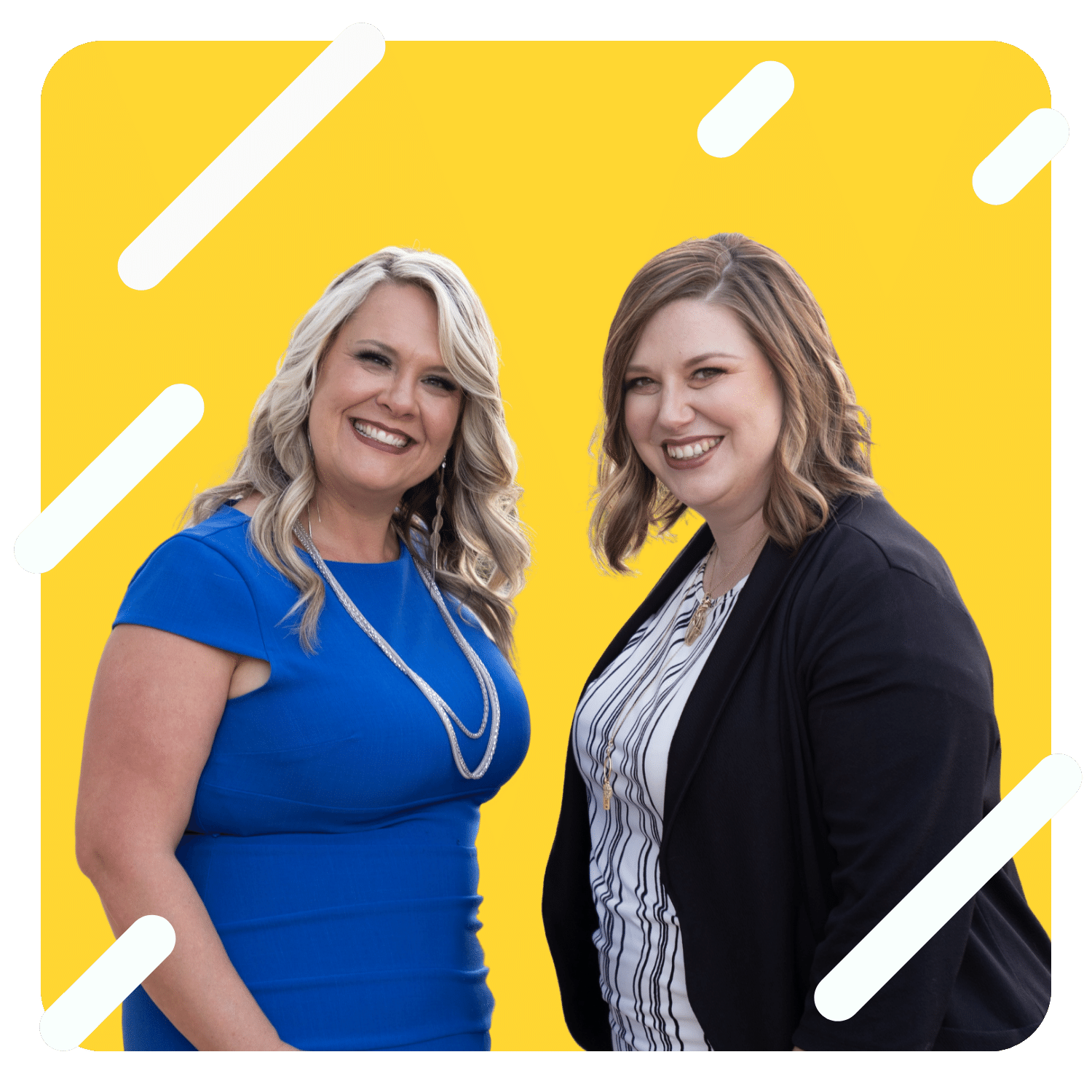 Here's how Pixie helps you to save time and take control

Never miss a deadline
Automatic task creation and recurring job scheduling means that you'll never miss a deadline and nothing falls through the cracks.

No more email overwhelm
Email prioritisation and automatic email filing makes it easy to keep track of client requests. Turn emails into tasks and set up automatic reminders to request information from your clients.

Increased productivity and consistency
Out of the box workflow templates that are flexible to change make it easy to standardise your processes and keep track of the status of jobs.

One place to manage your client relationships
Everything you need to manage your clients including tasks, deadlines, contact information, email history, and notes in one app, helping you deliver a better client experience.

Easily manage your team's workload
Keep track of your team's tasks and use the simple reporting to identify where the bottlenecks are in your firm.

Automate your entire client journey
With thousands of integrations available via Zapier, Pixie can integrate with proposal tools like Practice Ignition, as well as Sales CRM's like Hubspot.
Why choose
Markezing

?

We've partnered with Pixie to help bring a package of workflow templates, onboarding training, integration advice, and customer support to firms in New Zealand and Australia.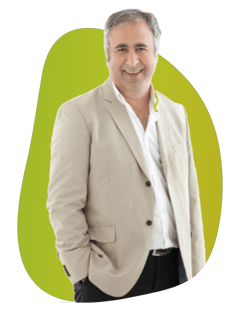 Markezing Onboarding Package
Here's what's included
Review and audit of the existing workflow

Data Import and customization (custom fields, business structures etc )

Setup 5 basic templates

Help with connecting the emails and 2 other integrations

2 hours online team training
Here's everything included with Pixie:
Flexible, out of the box workflow templates

Automated email reminders

Email management & integration

Recurring tasks and deadline tracking

Client tasks to assign checklists and to-do's to your clients

CRM with customizable fields to manage all of your clients

Built-in document portal and unlimited storage

Team management and work reporting

Thousands of integrations via Zapier

Straightforward pricing for small firms.
No per-user fees.
Pixie costs the same no matter how many people are in your team.
Getting started with Pixie & Markezing
Getting Pixie set-up is quick and easy, and here at Markezing we'll support you every step of the way.
Follow the steps below to get started